services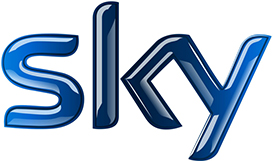 TV Advertising & Programme Sponsorship
Living Surrey can offer a range of TV advertising opportunities on our regional show broadcast on Sky and Freesat, and our online outlets. Ad slots of between 10 and 30 seconds are avaiable plus a range of programme sponsorships.
Click here for more information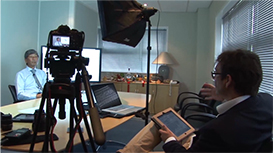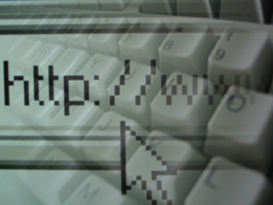 Content Marketing & Social Media
Promoting your company online, rising up the search engine rankings and getting your voice heard above the cacophony of social media all comes down to one thing: Content Marketing. The myth of "technical" strategies has been busted - the trick to high SEO rankings, as Google's own Vint Cerf once said, is to "produce great content". And since then, with the explosion of video and social media, this is more vital than ever. Republica Media specialises in telling great stories on behalf of our clients. Stories that get viewed, read, liked, shared and spread. Contact us today to find out more on
0207 193 9907
.
Republica Media
In addition to producing Living Surrey, Republic Media specialises in offering integrated video and content marketing services to a wide range of clients. With a story-led approach, we aim to use both traditional and digital PR and communications, combined with branded content marketing, social media promotion and video to tell your story to the widest possible audience. Click the links below to discover more about our services.